Buffalo Sabres head coach Ralph Krueger is trying to get back into the sport after spending years in soccer.
Krueger was hired Wednesday after being the chairman of the English Premier League (EPL) team Southampton since 2014. Yes, the Sabres are hiring a guy who hasn't coached in the NHL since 2013 and has spent the past several years monitoring guys running around on a field kicking a ball.
We found our guy.

Welcome to Buffalo, Coach Krueger! pic.twitter.com/uJEnxca8XV

— Buffalo Sabres (@BuffaloSabres) May 15, 2019
Soccer! Soccer, my friends! This isn't soccer. This is the NHL, and this is the definition of a mind-boggling move. (RELATED: San Jose Sharks Beat The St. Louis Blues On Awful Hand Pass No-Call In Overtime)
Once you enter the world of soccer in any capacity, you should receive a lifetime ban from the NHL. I don't care if you were selling drinks at a soccer stadium.
Once you walk that path, the door to hockey should be shut forever.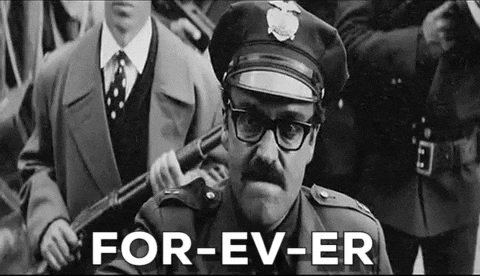 If I was a fan of the Sabres, I'd be protesting in front of the stadium right now. Do they just not care about winning? Are they just taking them out of contention for the Stanley Cup?
Seriously, what the hell is the thinking behind this move? It makes less than zero sense.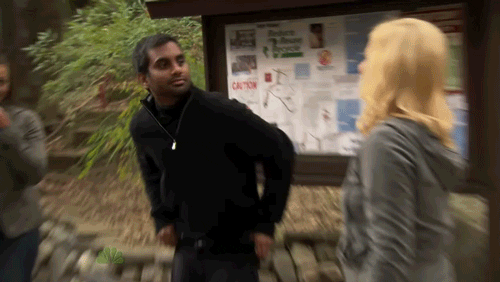 I'm not saying fans of Buffalo should riot, but I would understand if they did. Some teams our out here trying to win championships, and the Sabres are hiring people out of the world of soccer.
Disgusting and embarrassing on every level.