People In New Jersey Watch The Least Amount Of 'Game Of Thrones'
New Jersey and Maryland apparently are states without a whole lot of "Game of Thrones" fans.
Everybody knows that I live and breathe the HBO show. It's what I'm focused on nonstop. It's more of a lifestyle than a simple fandom. That's why I was horrified to learn today that not everybody is in the same boat. In fact, some states don't even have a ton of fans. (RELATED: These Are The Sexiest Photos Of 'Game Of Thrones' Star Emilia Clarke On The Internet)
The top non-watching parts of America, according to a DaringPlanet.com study based on Twitter data, are as follows:
New Jersey
Maryland
Florida
Georgia
Tennessee
New York
Washington
Ohio
Illinois
You can see a graphic of the whole country below:
First off, shame on everybody in New Jersey and Maryland for leading the way. That has to be pretty damn embarrassing.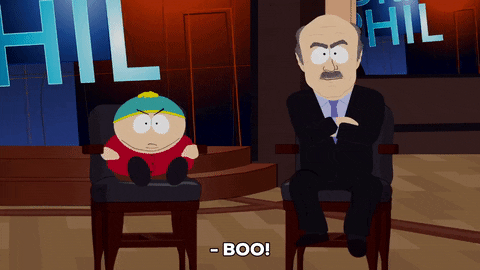 Secondly, what is going on with three southern states in the top five? Technically speaking, Maryland might even be considered in the south, which then gives the region 80 percent of the top five. Not a great look.
After all the nice things I've said about southern people, I now learn they don't watch "Game of Thrones." It's often the people you least suspect that end up breaking your heart. (RELATED: Watch 'Game Of Thrones' Season 8 First Full Trailer)
How am I supposed to meet a nice Southern wife if the women down there don't know great television when they see it?
Excuse me while I sit over here shaking my head with great disappointment. I put so much faith and honor into that region of the country, and now I've learned they hate one of my favorite shows.
I guess I'll just have to find a wife somewhere else. What a sad and tragic day.
Tags : game of thrones hbo maryland television