Should Philadelphia Eagles Players Stop Having Sex? One Newscaster Has A Bold Plan
Fox 29 newscaster and former NFL player Garry Cobb recently floated an extremely bold strategy to help the Philadelphia Eagles improve.
Better pass protection? Sign some more offensive weapons for Wentz? Change up some schemes after starting 2-3? Nope.
Cobb said the players need to be cut off from the "goodies" until they can turn things around. Yes, live on television, he suggested players stop having sex. (SLIDESHOW: These Women On Instagram Hate Wearing Clothes)
@GarryCobb says the @Eagles players need to cease from taking part in any 'bedroom' activities until further notice.

That's what we in the sports business call a "Bold Strategy" pic.twitter.com/X2BIYPJbGJ

— FOX 29 (@FOX29philly) October 8, 2018
I love his honesty and seriousness here. I thought he was joking at first, but he's clearly not. He is dead serious. (SLIDESHOW: 142 Times Josephine Skriver Barely Wore Anything)
Well, do I sure have some bad news for Cobb. This plan is a disaster. The last thing you want from 53 dudes on an NFL team is for them to all be sexually frustrated. That, my friends, is a disaster waiting to happen. This isn't boxing, where such a strategy is regularly floated. This is football, and it's a team sport.
You want your players loose and limber. You don't want them on the verge of losing their minds from not having enough sex.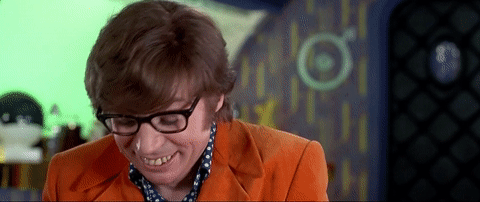 This is a terrible idea. Absolutely terrible idea. Plus, it's not even something that's realistic. Good luck telling a bunch of young men filled with testosterone and loaded with cash that they're no longer allowed to hook up with women. There's a better chance you stop a coke addict from ripping a line in the VIP section of a club surrounded by enablers than you do at stopping NFL players from engaging in sexual activity.
That's just a fact. Cobb, I love the sincereness, but it's a terrible idea.
Tags : national football league philadelphia eagles sex